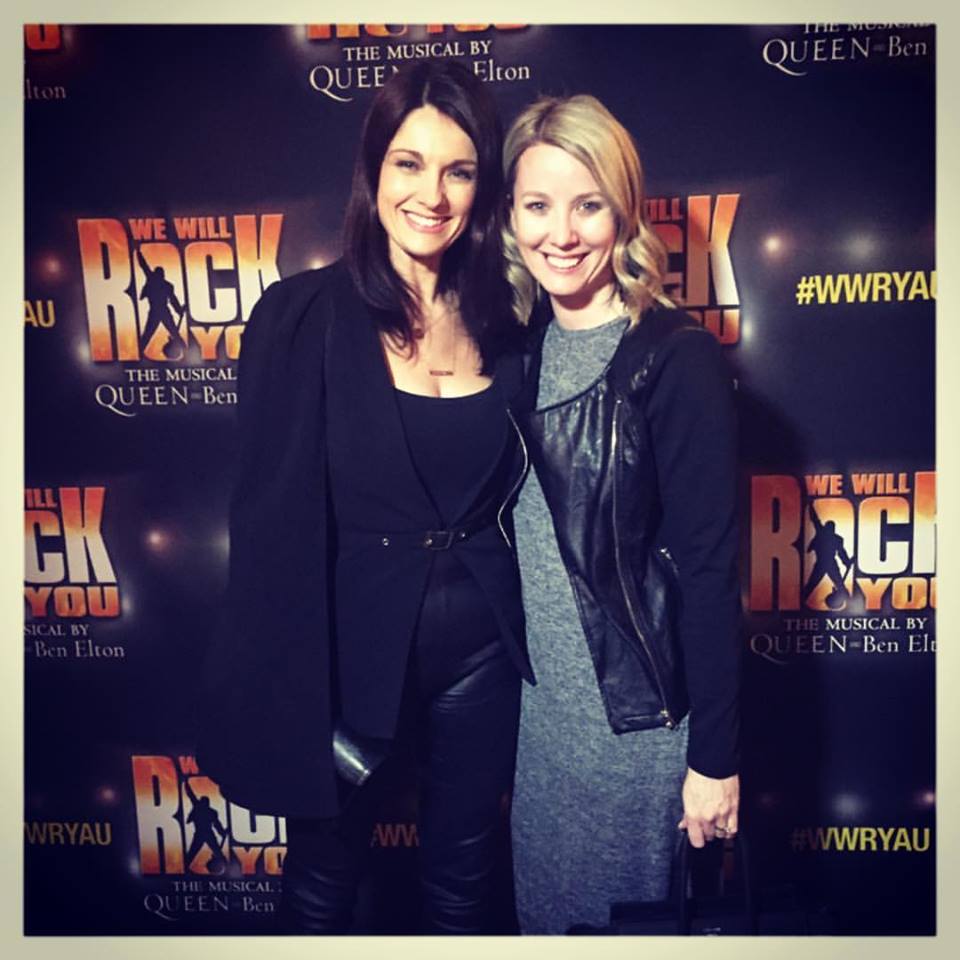 Melbourne Rocks: We Will Rock You!
Melbourne Rocks: We Will Rock You!
Brought to you by Nuffnang and We Will Rock You
Melbourne is the best city in the world. It really is. For those of you who are lucky enough to live here, no explanation is needed. There is just something about it. Over the last few weeks I've been faced with some of the hardest times of my life with the sudden loss of my Dad. My Dad worked in the city, in Collins Street for over 30 years. The city reminds me of my Dad and I simply love the memories I have as a family, heading into 'town' as Mum calls it, to head to the footy, to dinner or to an event that was happening.
One of the best parts of Melbourne life is theatre. Whether it is summer, winter, Monday or Sunday, there is always a stage show to go and see. Melbourne's theatre culture is second to none (well, perhaps on pare with Broadway) as we host the big musicals and productions from Cats to Matilda, Phantom of the Opera to Les Miserable. Theatre life in Melbourne is incredible. It was with great happiness therefore that I looked forward to a night out with my beautiful cousin last week, to cheer me up last week and preview the new stage production of 'We Will Rock You' at my favourite, the Regent Theatre.
WE WILL ROCK YOU, the worldwide smash hit musical by Queen and Ben Elton is one of those shows that you are guaranteed to enjoy, singing along and getting involved with the audience. Over 16 million theatregoers in 28 countries have been thrilled by this engaging production. Featuring 24 of Queen's legendary hits; We are the Champions, Radio Ga Ga, Crazy Little Thing Called Love, Somebody to Love, Killer Queen, Don't Stop Me Now, Under Pressure, Bohemian Rhapsody, Another One Bites The Dust and of course We Will Rock You.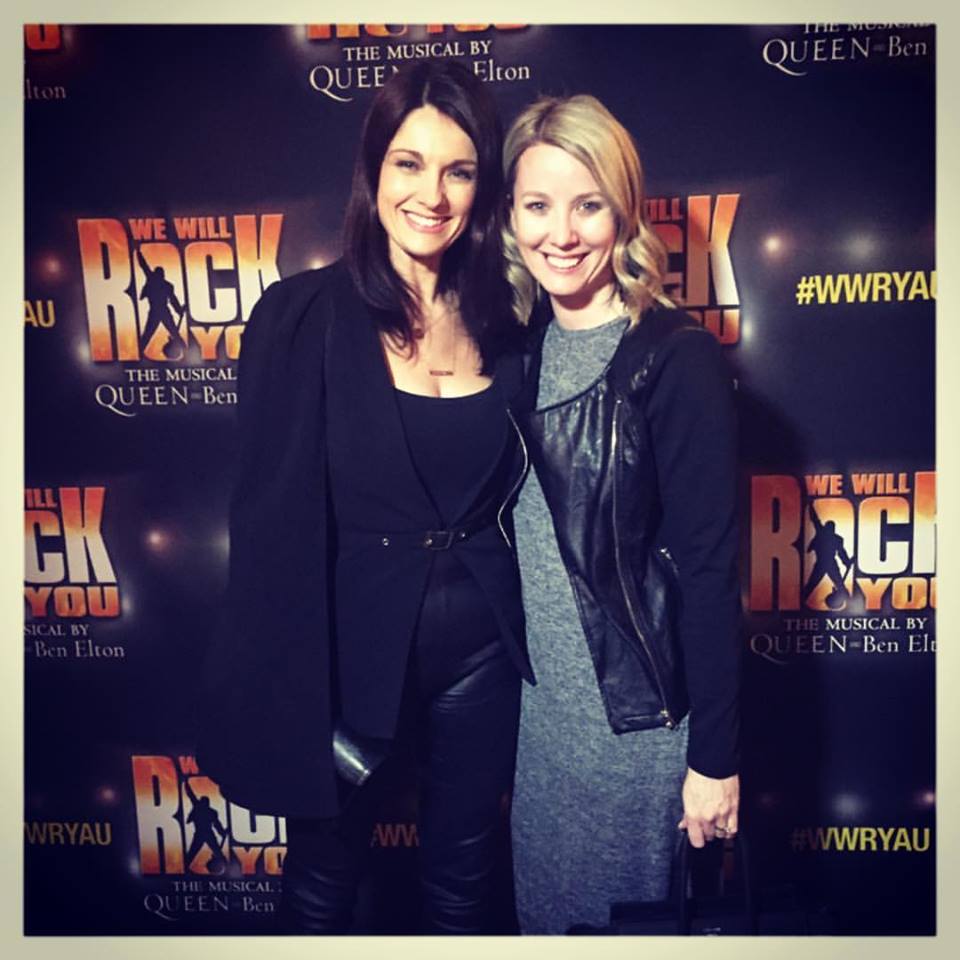 WE WILL ROCK YOU is a futurist adventure set in the year 2350, a time when live music is banned on earth, but the kids are in rebellion, fighting against a diet of synthesized pop.
The multi-talented cast includes Gareth Keegan (Jersey Boys, Hugh Jackman – Broadway to Oz concerts) as Galileo and Erin Clare (Heathers, Phantom of the Opera) as Scaramouche. Brian Mannix, the lead singer of 1980s band Uncanny X-Men, will return to the musical stage as Buddy, and Killer Queen will be played by the extraordinary Casey Donovan (The Sapphires, Rent). Thern Reynolds (Rock of Ages, South Pacific) as Britney, Jaz Flowers (Hairspray, Hot Shoe Shuffle, Fame) as Oz and Simon Russell (ABC TV's Jack Irish, Neighbours) as Khashoggi.
Crowned the UK's favourite show at the Olivier awards 2011, British theatre's answer to the Oscars. With Over 3600 standing ovations in the UK and 16 million tickets sold it is a show that you will thoroughly enjoy. Whether it's with a friend, family (13 +) or a night out with work mates, I can recommend that you head into town early, grab a bite to eat (or a few sneaky champagnes) and just enjoy living or visitng a city that lives and breathes theatre.
For tickets head to We Will Rock You.