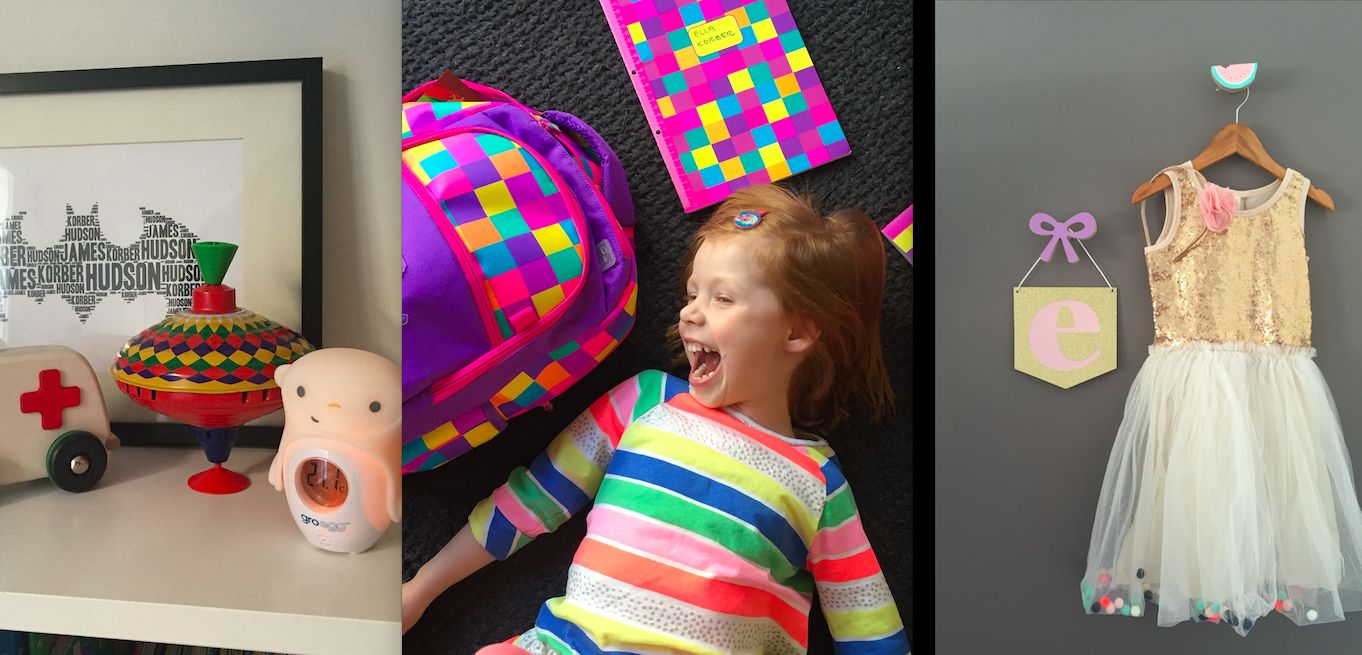 The Christmas guide: gifts they'll want, need, wear and read!
The Christmas guide: gifts they'll want, need, wear and read!
It's almost Christmas time once more. Hashtag joy, hashtag chaos, hashtag busy. Busy, busy, busy. This year I've had to be extra organised as I recover from hip surgery. For me that has meant knowing that I can't drive for 2-3 weeks and at Christmas time this could mean disaster. So if I can't go to the stores myself to do my Christmas shopping, then I guess I need to make it come to me. I'm pleased to report that I've done all of the shopping I need for Santa, and have had it delivered straight to my door. Honestly, what did we do before online shopping? God knows!
This year, whilst I'm spoiling my children more than usual in an effort to try to make this Christmas a little happier than years gone by, I've discovered a fantastic giving ritual that can help you to contain the excitement, and save a little money too. The idea is that you buy four presents. Something they want, something they need, something to wear and something to read. Granted, that my children may receive more than one present in each category…the sentiment behind it is lovely. I've also discovered that some families give their children an empty box with a tag ' something to give'. Children are encouraged to go through their toys following Christmas and donate to charity. The act of giving, either in the lead up to, or following Christmas is something that we all should instil in our children.
So below are some of my best buys and finds for my children Ella (4) and Hudson (2) under each of the giving categories. Some are snapped by moi on the run as I hide them from my kids, and others are taken directly from their website as they are either too large to snap incognito, or require some assembly from…um…Santa / aka Dad.
Something they want
This year Ella is obsessed with all things Barbie. She is the quintessential girly, girl and loves to dress up, mix and match her dolls. So when Barbie brought out their new ew Fashionistas dolls, which feature a range of new body types, hair colours and styles, skin colours and eye colours. They also have great outfits, so Ella can mix and match. Priced from $12 they are really reasonably priced.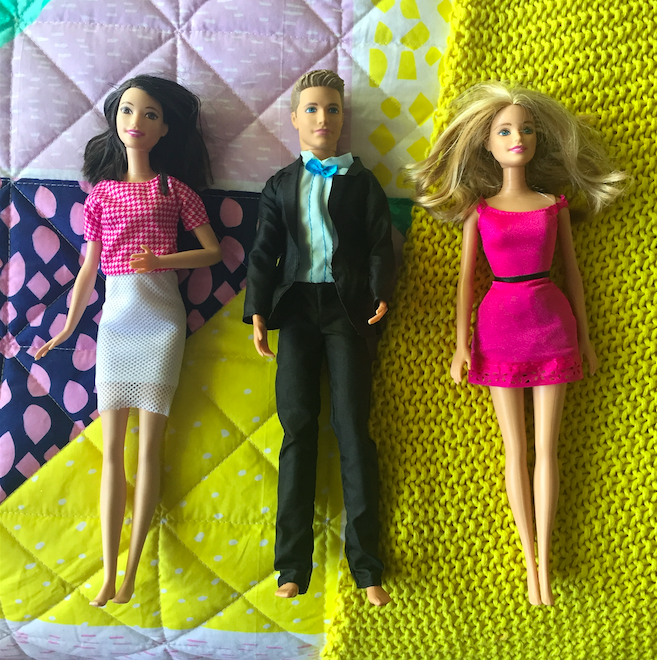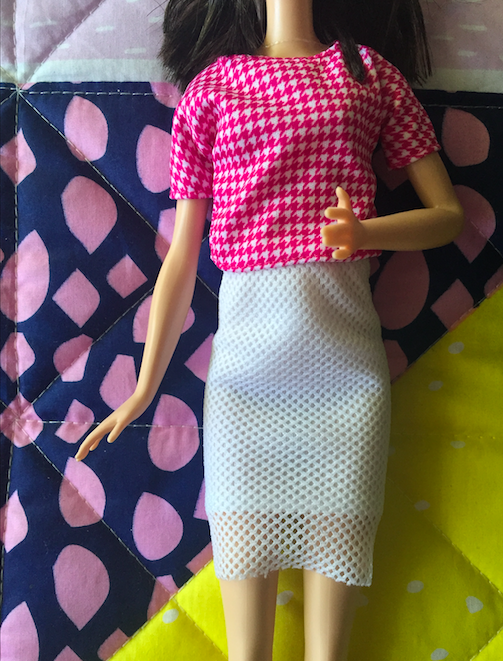 A girl can't have barbies without a dollhouse to play in! The new 'mansion' dollhouses come in a variety of shapes and sizes, designed especially to fit Barbies. It even has a lift! Ella may just be receiving this one from KidKraft underneath the tree…put together by Santa himself!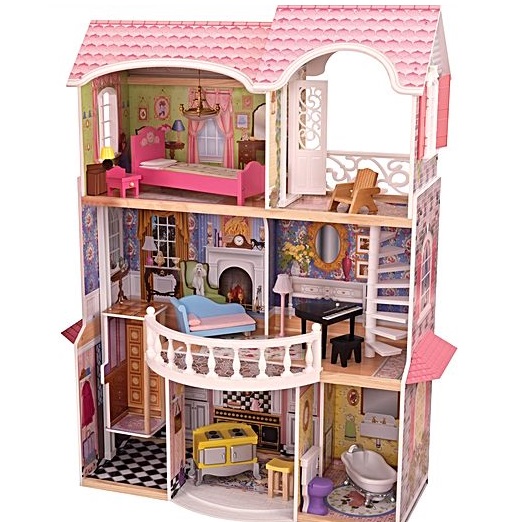 Something they need
For both of my kids, you can't go passed play dough. Tactile, tangible, terrific. There is something about giving your kids new tubs of play dough. They just love opening the new colours of squishy, untouched dough. Perfectly soft and subtle. I will be loading their stockings up with tubs bought from Target.
They also love drawing, but I struggle to get them to focus on their own posters on their small play able. These giant colouring posters from OMY are genius. Huge patterns and pictures, you can put them on the wall or chuch them on the floor. Hours of fun! Available from Leo & Bella here for $25.95. 
When it comes to useful gifts that actually HELP with something, this one takes the cake. In our house, we have needed the gift of sleep more than anything. In the last few months our little man has finally turned the corner. I don't know how or why. We haven't done anything different, except use this little gadget that I think has been the little thing that has helped enormously. The Gro Egg light and monkey cover from the Gro Company has given Hudson a sense of comfort and safety. It works in two ways. Firstly as a soft night light that helps little ones feel secure when they wake in the night.You can use it as an egg, or pop on their adorable little covers, making the little characters come to life.  It also changes colour depending on the temperature in the room. The second clever operation is the fact that it keeps track of the temperature in the room, indicating which GroBag to wear for their level of comfort. Genius. So if you've got, or know a little one who is still struggling with sleep, then this may just be your answer. Available in shops nationally, but you can also check it out here. 
Something to wear
For me, you can't go passed Cotton on Kids for variety, colour and quality. Their prices are so affordable, and these days their discount sales run almost every fortnight. My Ella is literally obsessed with wearing 'spinny' dresses almost every day, so this gold pom pom dress will be on high rotation all summer I would think!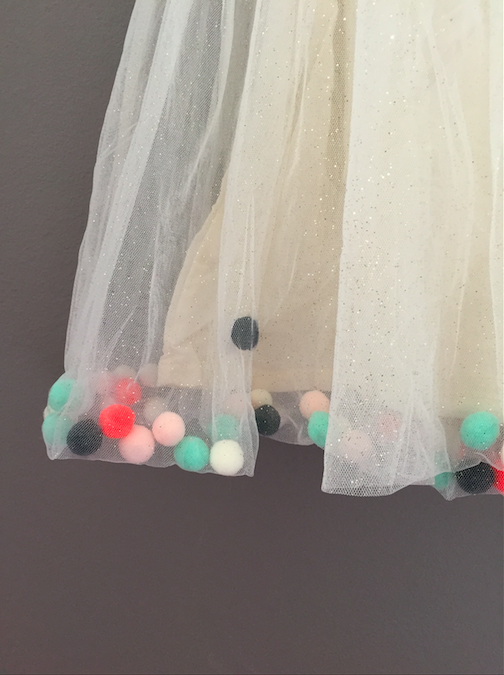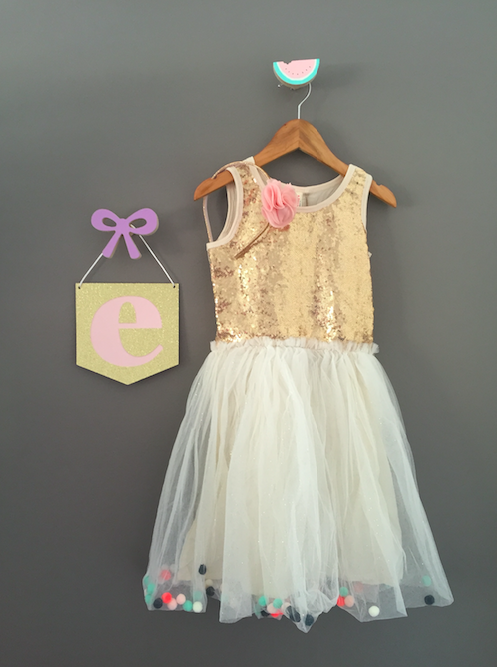 In terms of 'wear' my kids are also needing bigger and more robust back packs. For kinder and sleep overs at Nanna's you can't go passed Smiggle for their new range. Gorgeously bold and bright, with dozens of their signature zippers, there is a space and a place for everything. I love the handle on the top which means they can carry it in their hands and their straps are adjustable to fit almost any child! Throw in a few packs of their equally rad pencils, and you are good to go.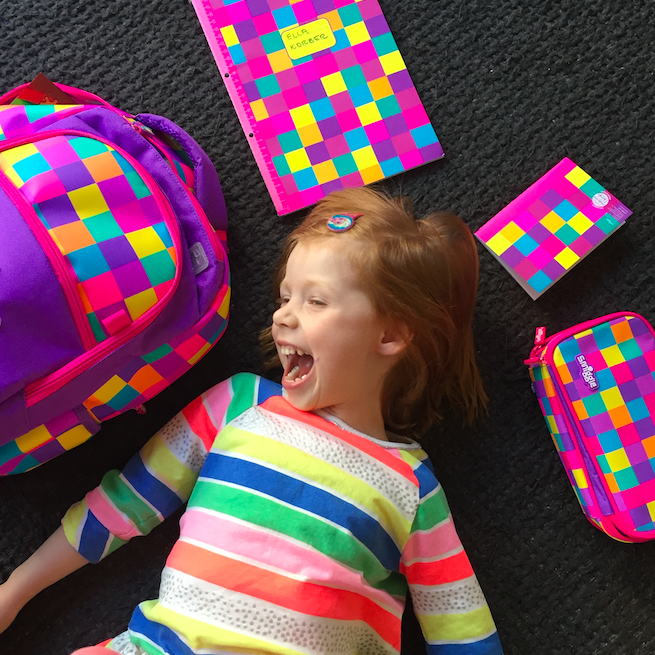 And finally every kid needs some cool pyjamas to wear at Christmas time. These awesome Batman Pj's from Peter Alexander from Warner Bros are the perfect 'jammies' this summer. They even come in a super cool bag that the kiddies can use and reuse! You'll also notice the cool batman eye mask from Typo….perfect for sleeptime!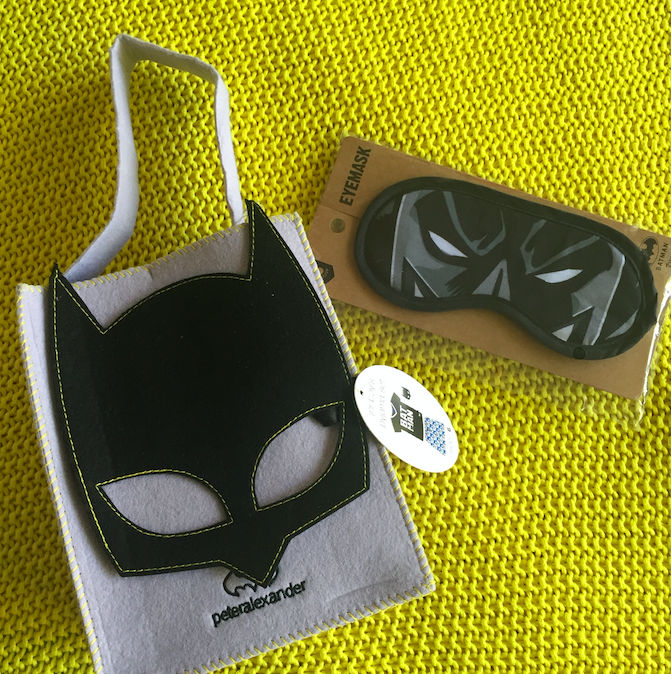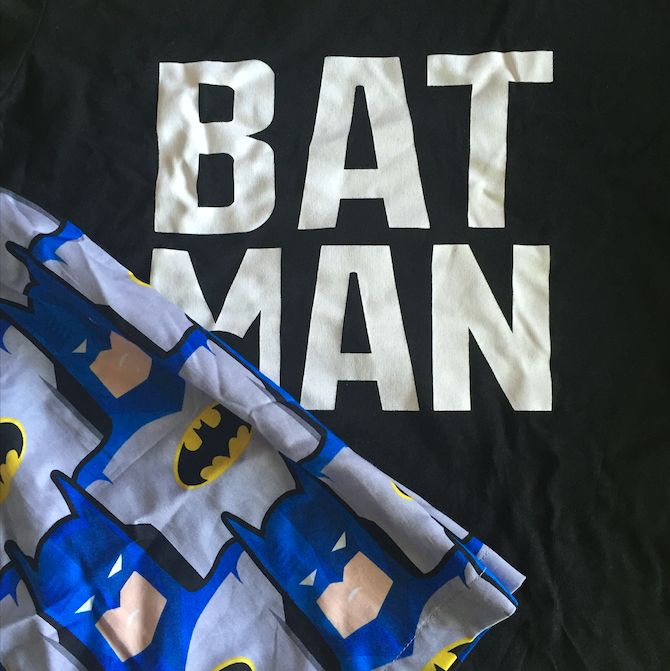 Something to read
For Ella…she adores, adores, adores the Ella Bella Ballerina series. If you have a little dancer in your house, then you cannot go past this gorgeousness. In each of the four titles, Ella Bella begins her dance lesson in class with Madame Rosa and ends up being swept up into the beauty of one of four famous ballets: Cinderella, Swan Lake, the Nutcraker and Midsummer Night's dream. Beautifully illustrated they are the perfect length for a young child who loves ballet. Perfect for bed time dreaming. Available from Booktopia.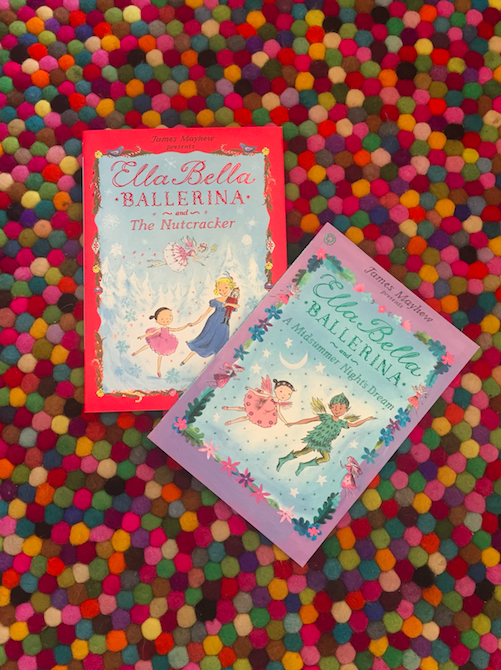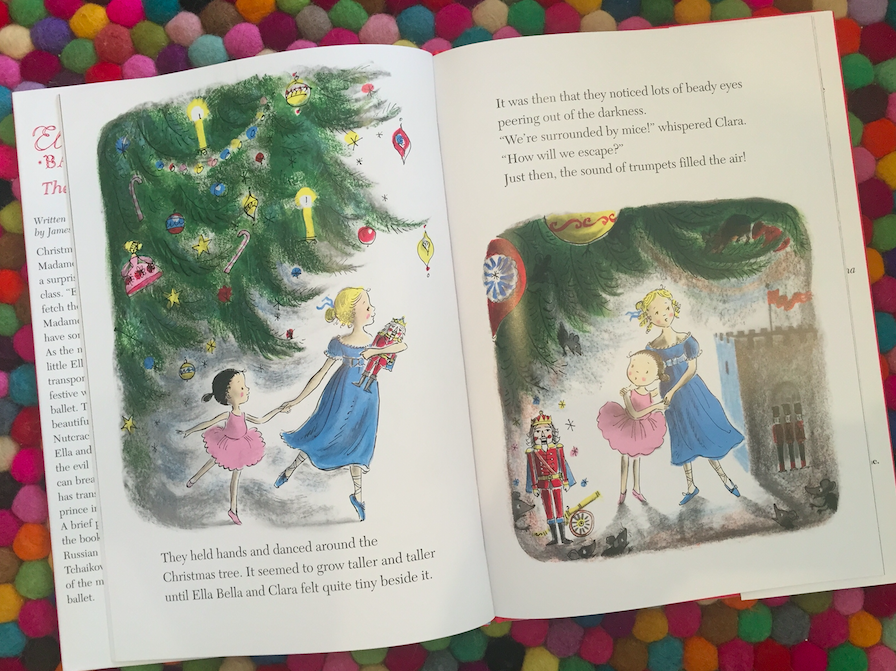 Huddy is tactile and still loves the 'That's not my series'. This Christmas I've added a few new titles to our collection including 'That's not my'…..tiger, tractor, plane and Santa!. For an extra sense of fun….find the mouse!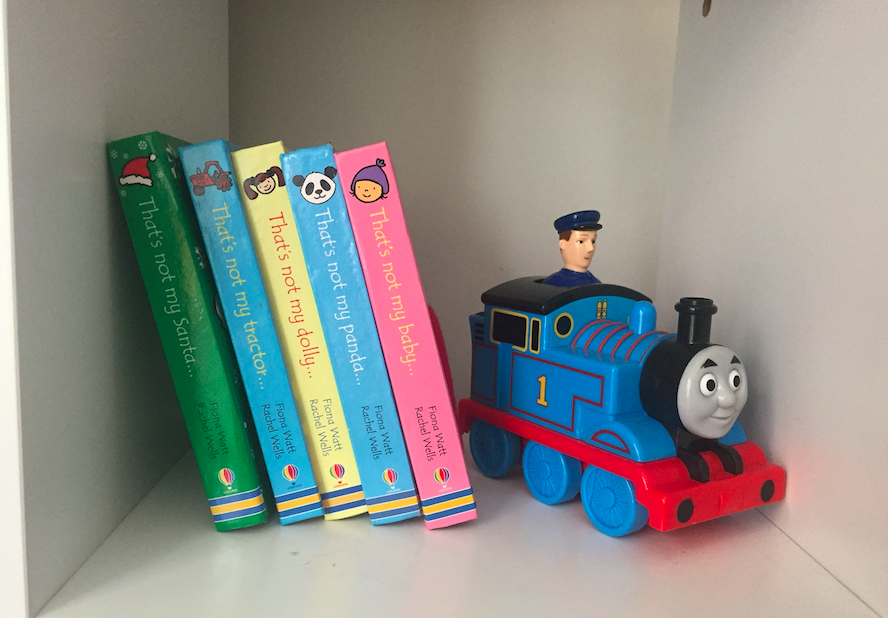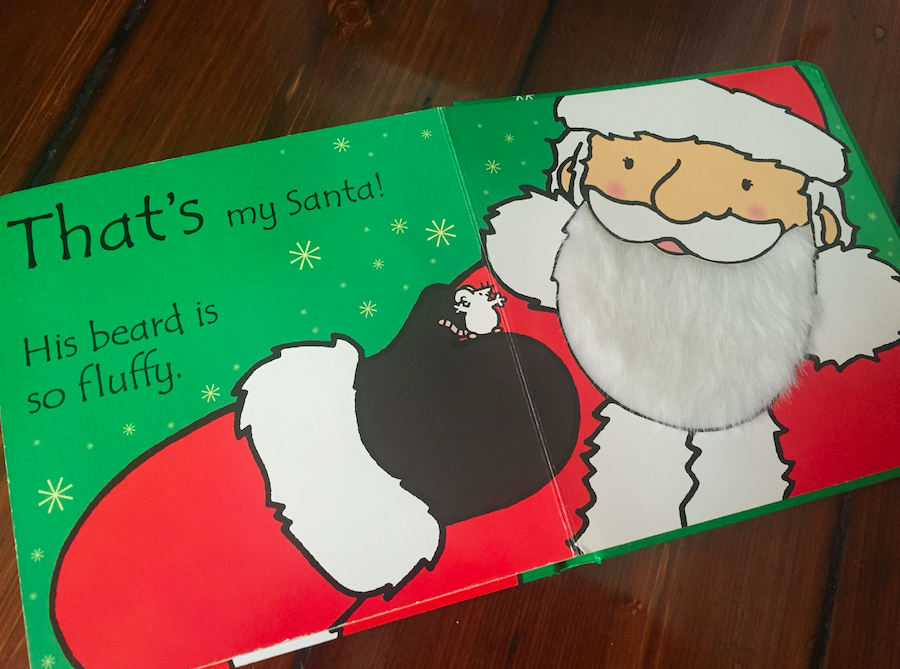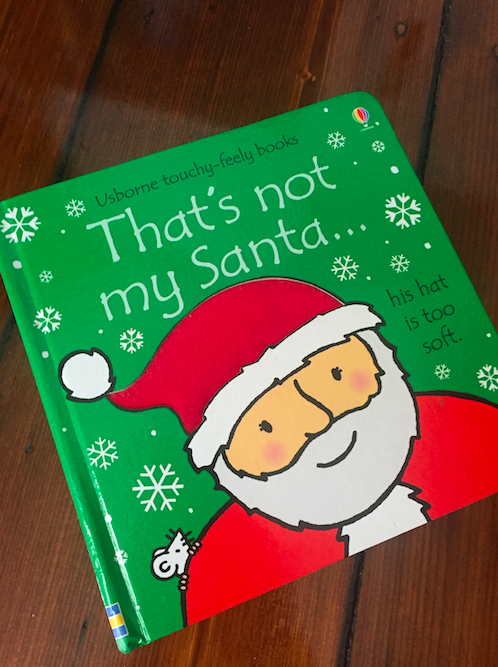 Both of these titles are available from The Book Depository or Booktopia.
To finish…i couldn't complete this post without a mention of Arlo & Co and their gorgeous SIMPLICITY bamboo gift tags. Personalized for each type of gift, you can label your presents with ..
something you want
something you need
something to wear
something to read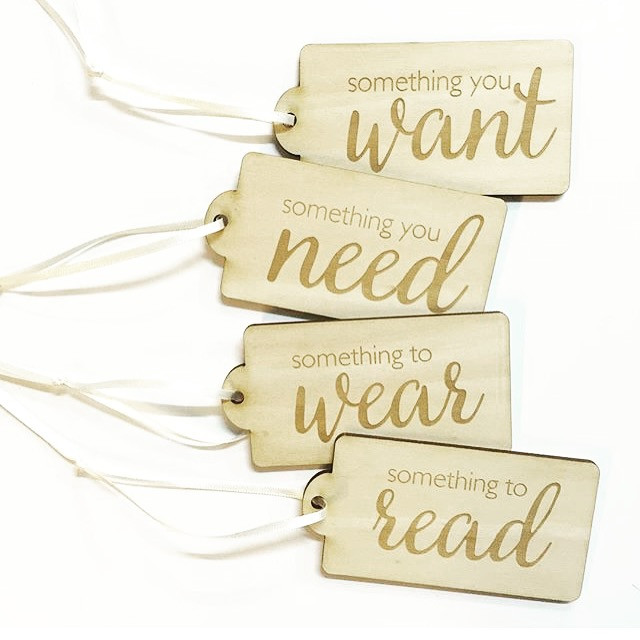 Available here for $25, you are supporting an amazing local Mum. Remember that including local products in your gifts this Christmas actually puts a smile on the face of a small family. The support system of those, who like myself, run small businesses for the love of it. So when you can, include local, small businesses in your shopping this Christmas.
We all WANT  and NEED some love this time of year. I hope you both give and receive it in bucketloads.